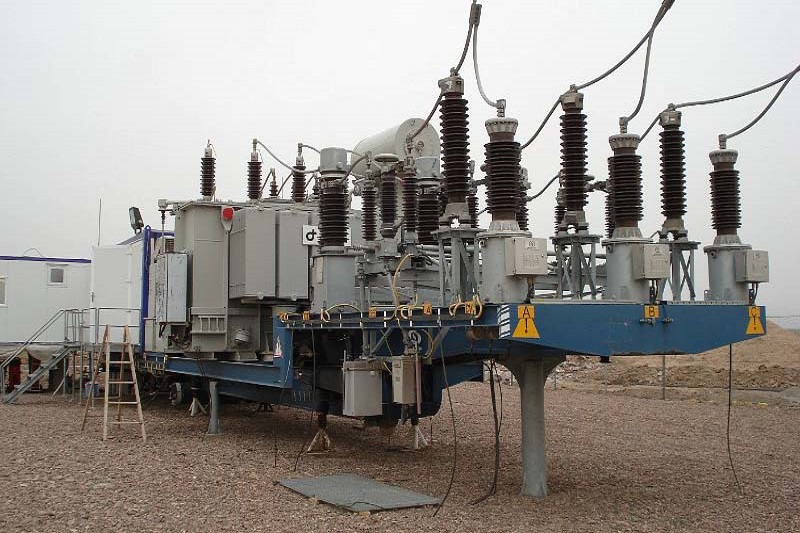 Mobile Power Substation
Equipment supply and implementation related to two mobile power substation
Concluding an engineering contract, supplying equipment and execution related to two 132/20 kV mobile substations in Tabriz and its suburbs
With the notification of Azerbaijan Regional Electricity Company, EPC contract (design, supply of goods and materials and equipment, construction operations, installation, testing and commissioning) of two 132/20 KV mobile substations was concluded in Tabriz and its suburbs and entered into implementation.
Simultaneously with the victory of Peymabargh Co. in this tender and before concluding the contract, the preparation of single line and basic drawings was on the agenda, which will definitely confirm the plans, the contract implementation process will be accelerated.
In the construction of these two mobile post devices, one input feeder and six output feeders are envisaged.
The duration of this contract is 14 months and monitoring its proper implementation, at the request of the project employer, is the responsibility of Aran Naghshara Consulting Engineers Company (ANACO).
It should be noted that mobile substations, due to their mobility, can be replaced with substations under maintenance and therefore have a very important role in maintaining and maintaining electricity.
What is the Mobile Substation and what's its application?
In emergencies, mobile substations are used when capacity increases or places where high voltage substations cannot be installed.
Supply of equipment and execution related to two 132/20 KV mobile substation devices in Tabriz and its suburbs is one of the examples of Peymabargh Company's projects in the field of mobile substation.
The mobile power substation is installed on a moving chassis and can be transported.
Its capacity is evaluated and designed depending on the needs of the region.